Feeling Stuck?
Do you still live with the affects of childhood abuse? Have sexual experiences from your past left you anxious to start again?
Have you witnessed abuse or violence and can't seem to move on? Do you isolate or dissociate, losing track of time?
Has neglect or fear left you feeling different or damaged? Does it feel like the trauma is running your life?
Things can change. You can heal and move on.
Let's Do Something About It
It IS possible to move beyond difficult experiences. Therapy is a safe space to tackle the symptoms instead of yourself.
Through collaboration we discover strengths inside you that will bring you healing. A traumatic childhood can shape the story you have about yourself and your ability to achieve healthy connections. Unhealthy/Unwanted romantic or sexual relationships can effect how you view love and what you deserve.
Let's work together to rediscover YOU and understand your experience in a way that brings relief, moving beyond events that continue to cause pain. How? We gently explore destructive events and separate your experience from your identity but we will also take time to discover strengths, skills and parts of yourself that already exist and can be used to build a path of recovery.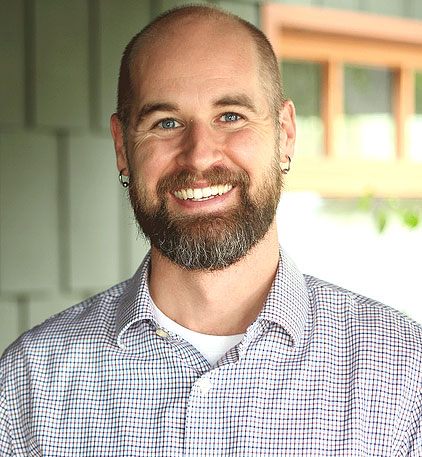 Hi, my name is Jeremy O'Brien.
Together we will stop letting trauma dictate how you think, feel, treat others or allow yourself to be treated. You and I will collaborate to reduce the effects of past trauma and abuse and work together to find solutions that work for you to create inner peace.
You are the expert in your own life and I consider us partners as we uncover a way out of the lasting effects of terrible events.
Schedule an appointment or let's set up a free 1/2 hour consultation session. You can email me at jobtherapeuticsolutions@gmail.com or reach me at 1-818-659-5785.